Overview
Alyx allows blood centers to collect two transfusion samples instead of one from a single donor and offers the potential to
increase the supply of vitally needed Red Blood Cells
.
I was part of the team at
Insight Product Development
that helped bring this product to life. I contributed in the form-factor, industrial-design, user-research, and I led the interaction design.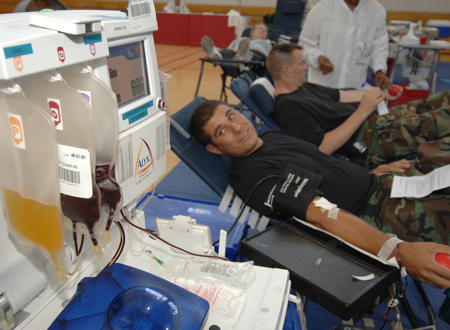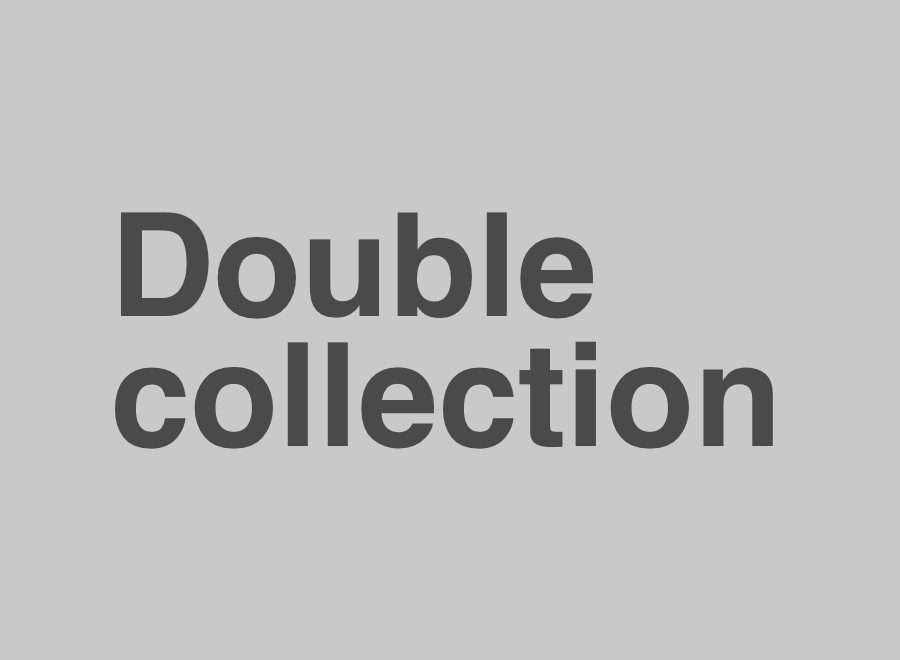 Opportunity
Apheresis
devices are
large, complex devices
frequently only used in
clinical settings
by highly trained technicians. In typical on-site whole-blood collection, there is
no way to return fluids
like plasma to the donor. 
The result is that
fewer red-blood cells, platelets or plasma is collected
. With Apheresis, you can collect double the red blood cells by returning separated plasma, or double the plasma by returning blood cells. This allows the facility to prioritize around current clinical needs.
Baxter saw an opportunity to
miniaturize
the device by utilizing fluid-cassette technology licensed by Dean Kamen for use in Baxter dialysis products.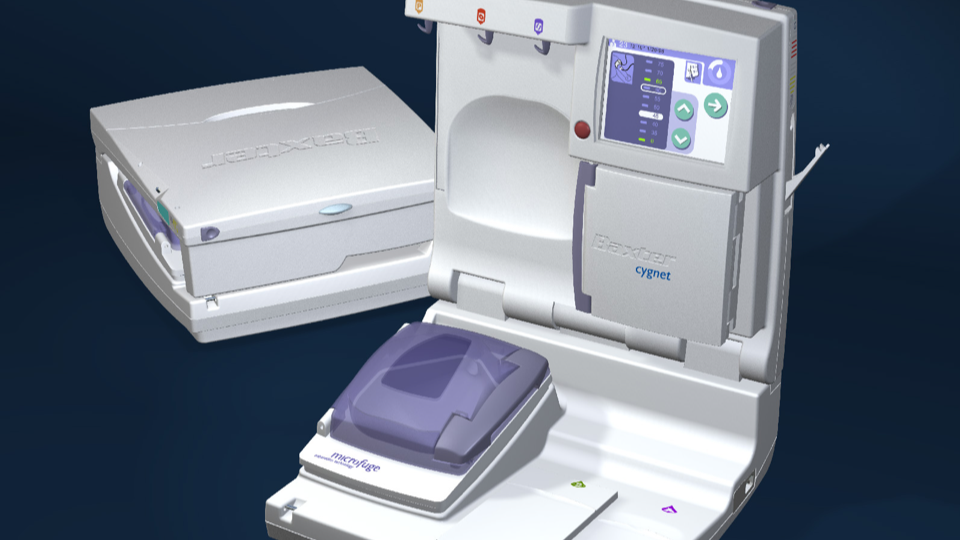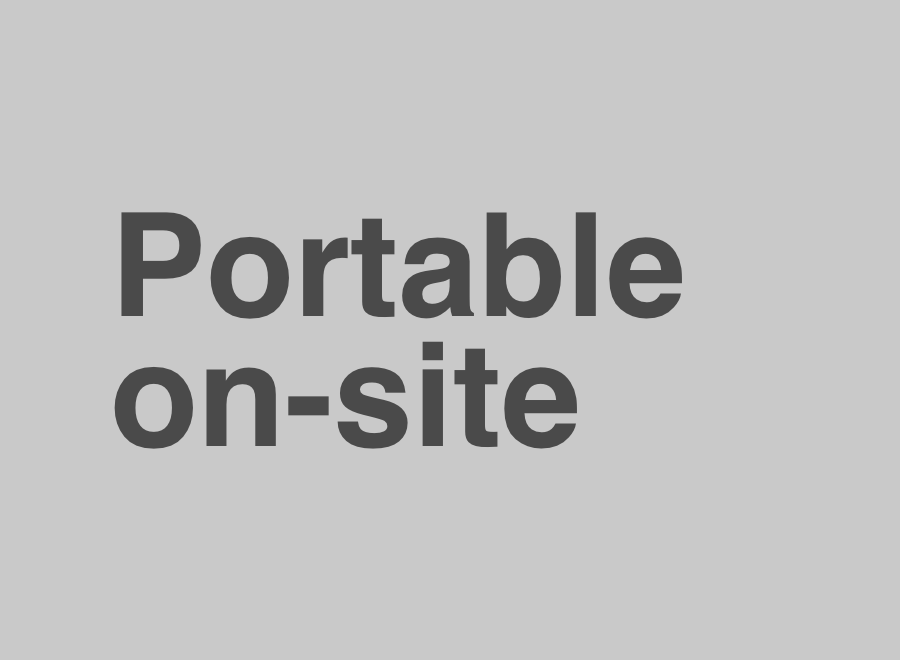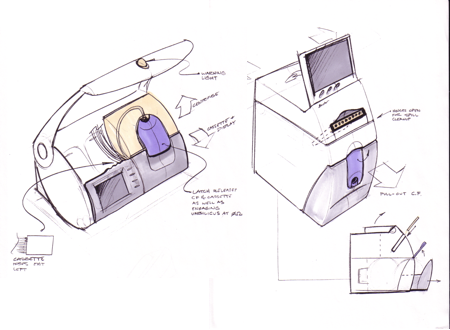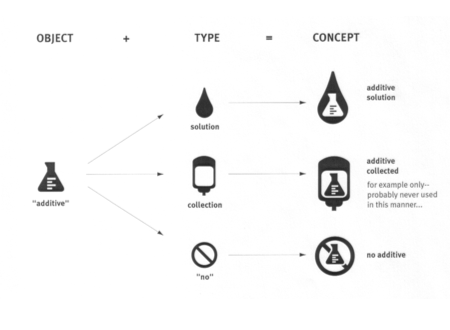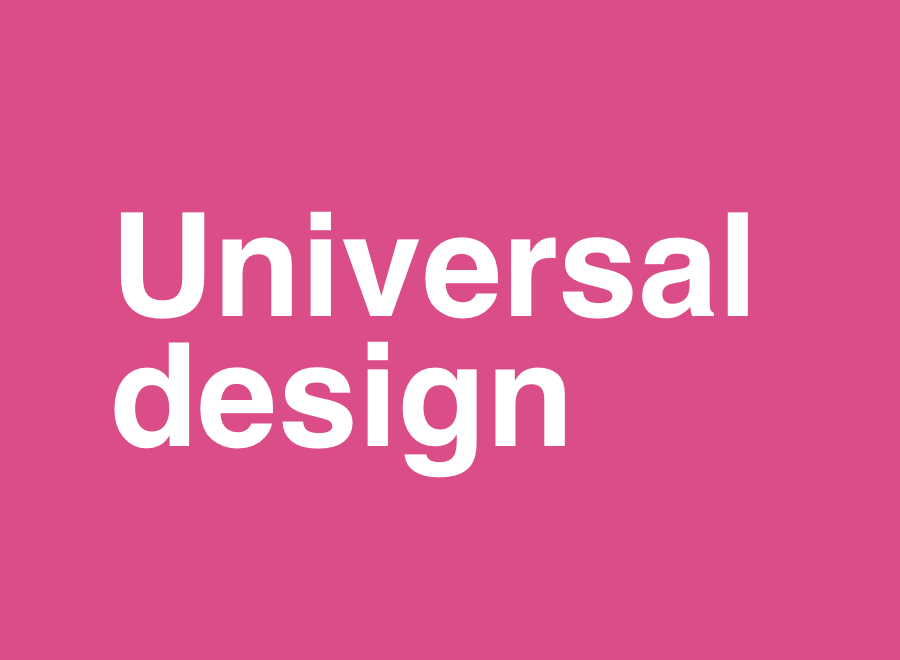 As a global product, it was essential to design an intuitive and
universal interface
. This led to a highly visual interface and an icon system that could communicate complex topics intuitively. I helped build a
touchscreen test prototype
which we brought to clinics in the US, Europe and Japan. 
Design iterations were done on-the-spot with the use of multimedia software used for rapid-prototyping.
Results