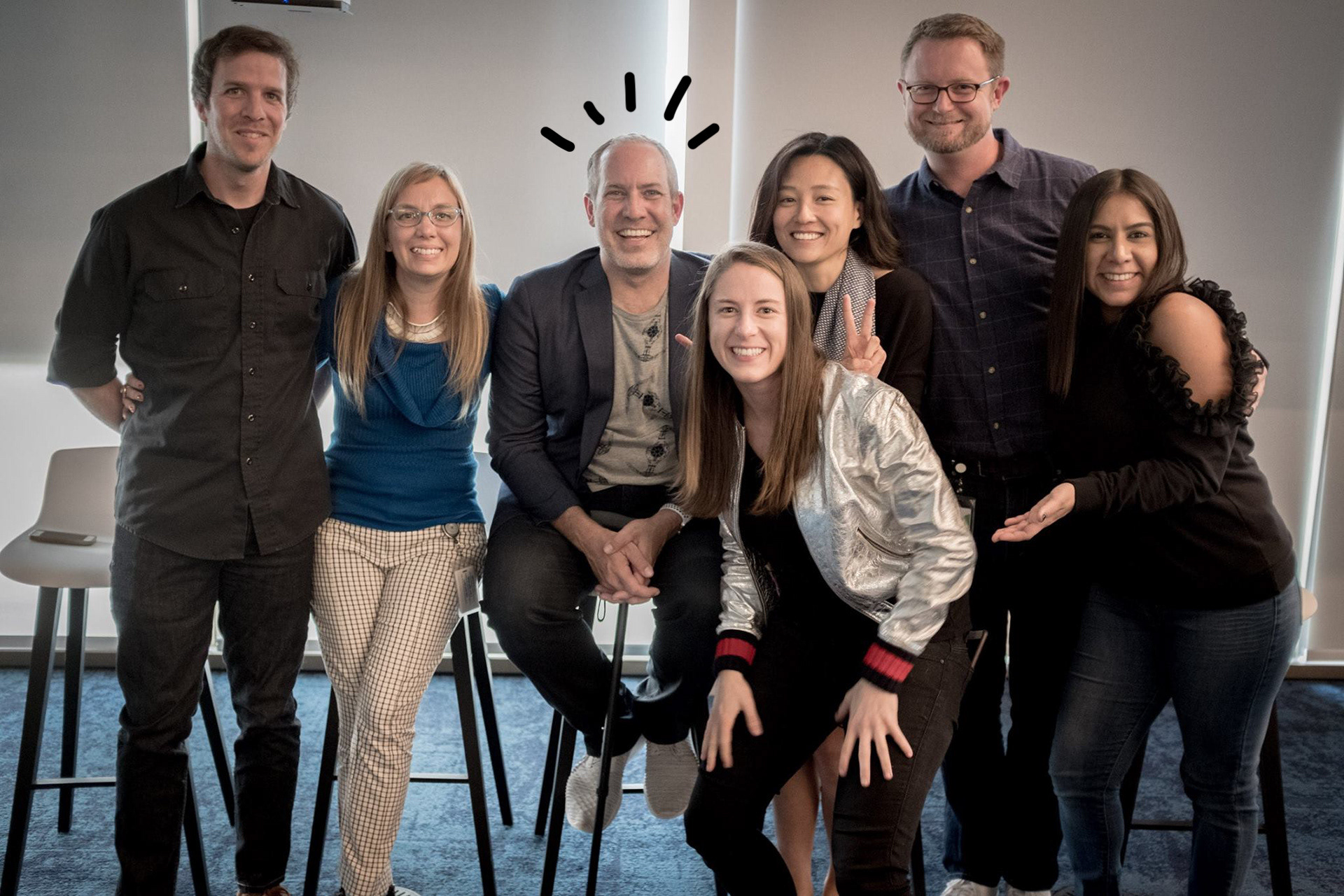 OPPORTUNITY
​​​​​​​COVID has created an existential threat to the Fitness market, with millions losing access, and providers losing their revenue sources. 
Inflection points like this are where Design Thinking is imperative. 
In the past few months I've been intensively
working this problem
at American Specialty Health and it's suite of provider-access programs like Silver & Fit. And I regularly present Design Strategy and User Research Insights to our CEO and C-Suite. I am mobilizing our design team of twenty around numerous innovation projects that will help ASH define their "COVID-Next" Fitness and Wellness strategy. And I've become confident in our ability to address this challenge in a way uniquely suited to our market positioning.
I love creating high-performing teams that are empowered to do the best work of their lives.
I've done it at companies like the Active Network
, helping them deliver Fitness Technology products leading to a billion-dollar IPO. And I've done it at Design Driven companies like
Motorola
and
Intuit
with teams of hundreds of designers.
I would welcome the opportunity to talk Design with ClassPass. I can speak to how I manage, develop and inspire my teams and foster a positive energetic design cultures. How I translate Fitness Technology business goals to everyday work. How I collaborate, inspire, and lead by Design.​​​​​​​