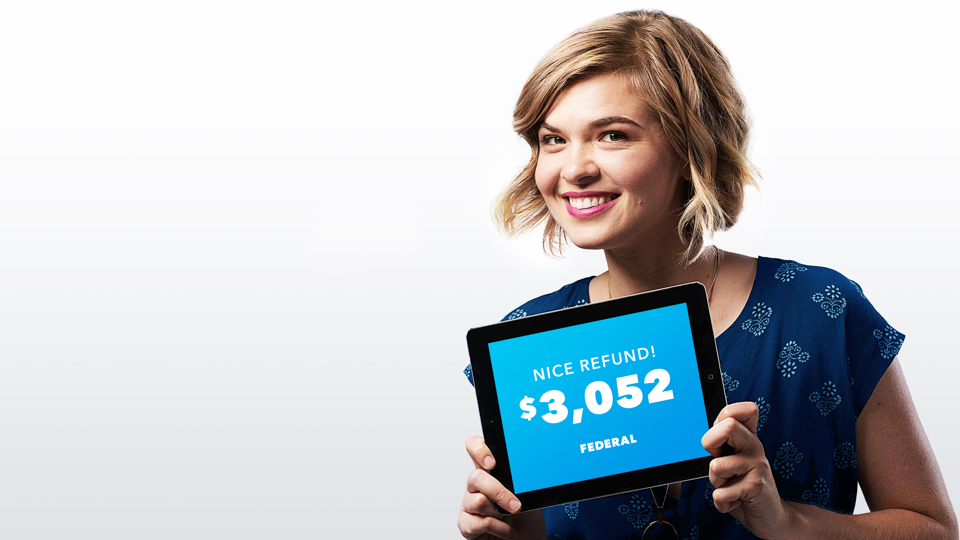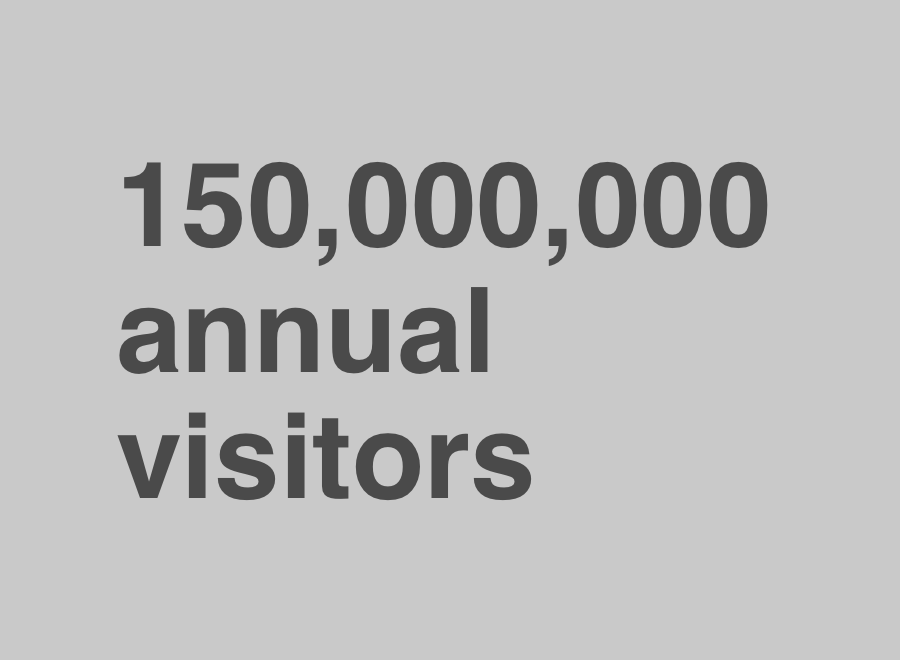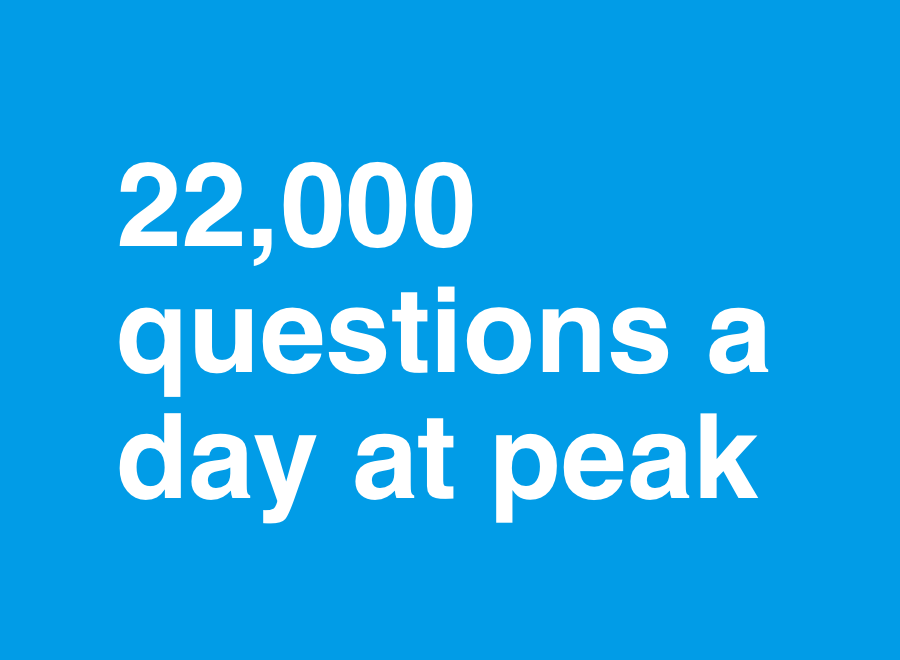 Overview
As the
 Design-Lead
for the
Live Community
program,
I was tasked with building out a custom 
Social Q&A Platform
 including high-traffic 
public portals
and
in-product widgets
.
Our program was so effective that in 2016, Intuit made us the official
Self Help & Search Platform
, powering
TurboTax
,
QuickBooks
and more.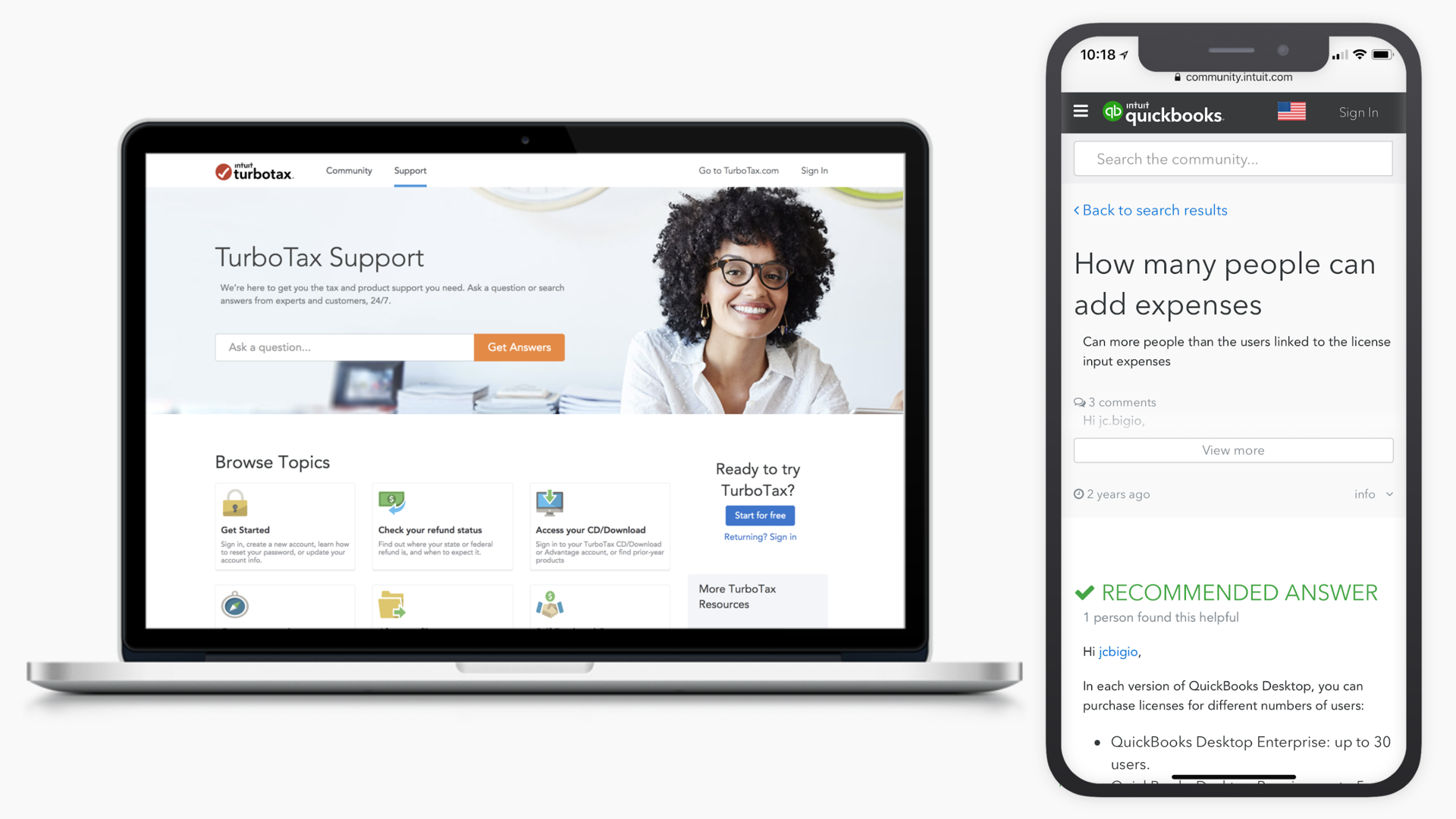 Opportunity
Intuit's 
self-help portals
are accessed by over 
150 million people
. Google a tax question, and this site often delivers the top result. But this doesn't mean you got the answer you needed. 
Our opportunity was to
improve upon Google
by providing personalized, authoritative answers from experts, agents and people like you. This led to the development of features including 
widgets
,
topics
,
region-selection
,
agent-tools
, plus enhancements of
contributor-experiences
,
personalization
, 
search
, 
answer pages
,
question-posting
, and
contact-us
.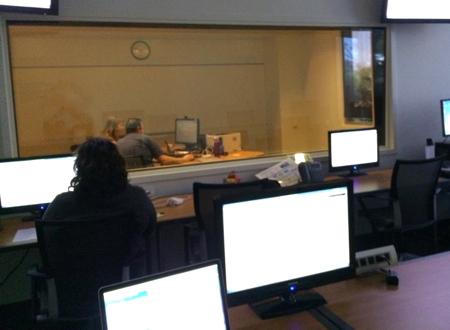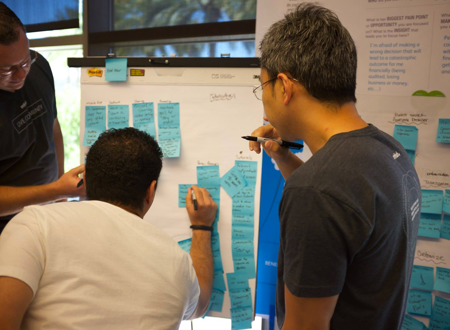 I began by implementing an annual 
Summative Study
 program with support from the
User Research
team to measure changes to the system, and to learn about how our customers sought answers to their questions. For realism, we used
virtual intercepts
, and brought our teams into the usability lab viewing areas as observers.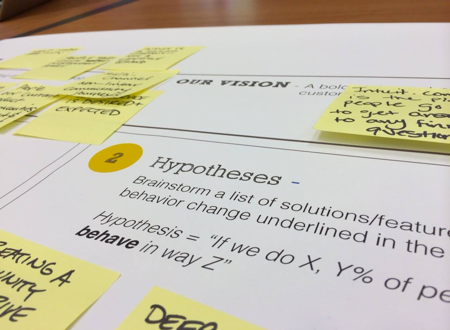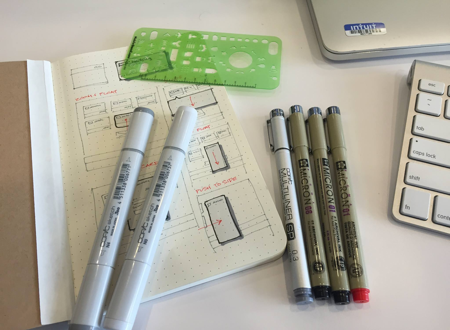 As a trained Intuit
Innovation Catalyst
, I applied Intuit's
Design Thinking
methods to solve problems in a customer-backed way. Workshops and the use of customer-driven frameworks and experiments were part of our regular process.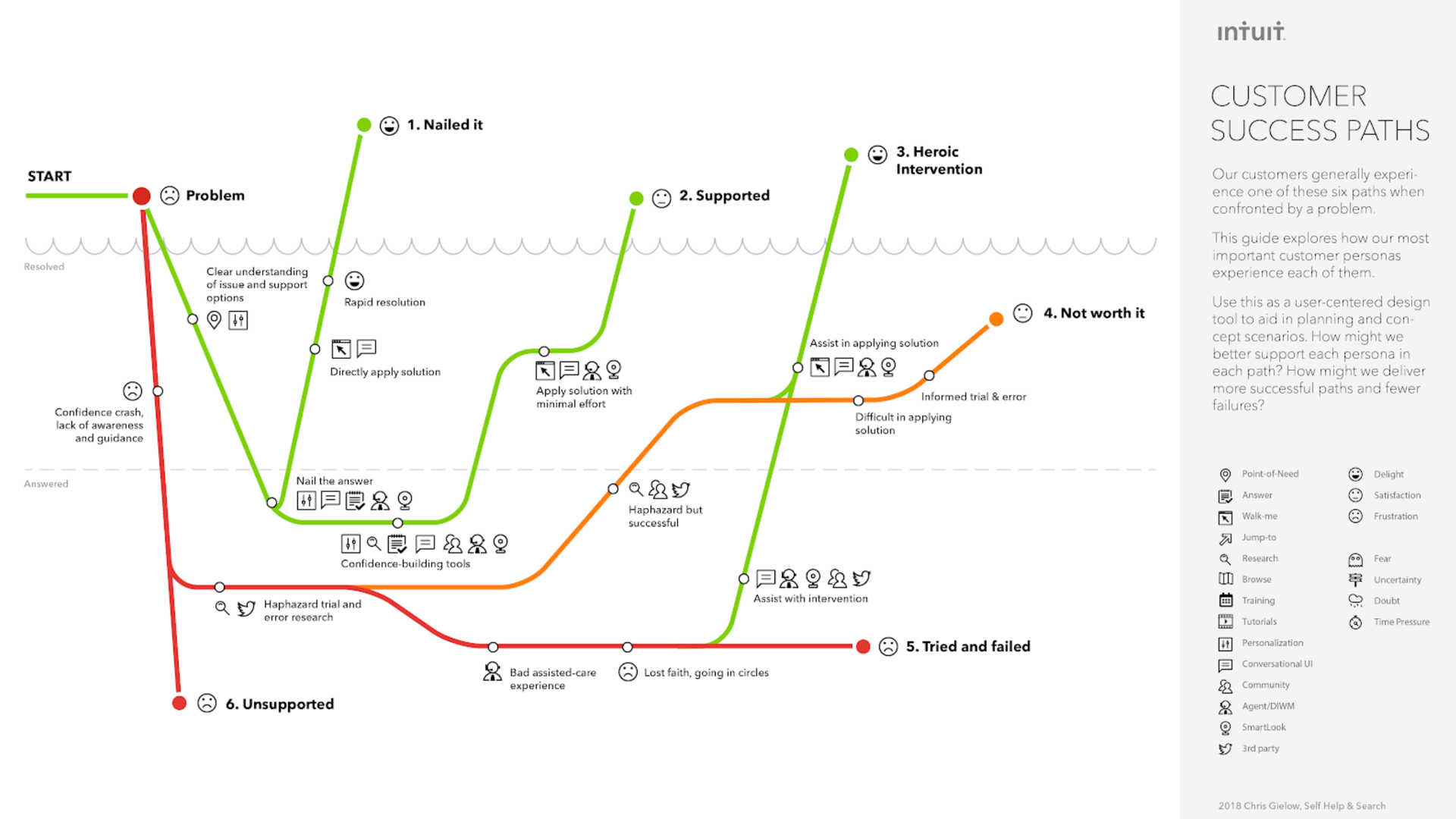 I created custom design tools like this
 Success Paths
model that helped us better understand the end-to-end experience through the perspective of each of our target Personas. This shed visibility on previously undiscovered problem areas, such as how to help customers actually apply answers to their problems.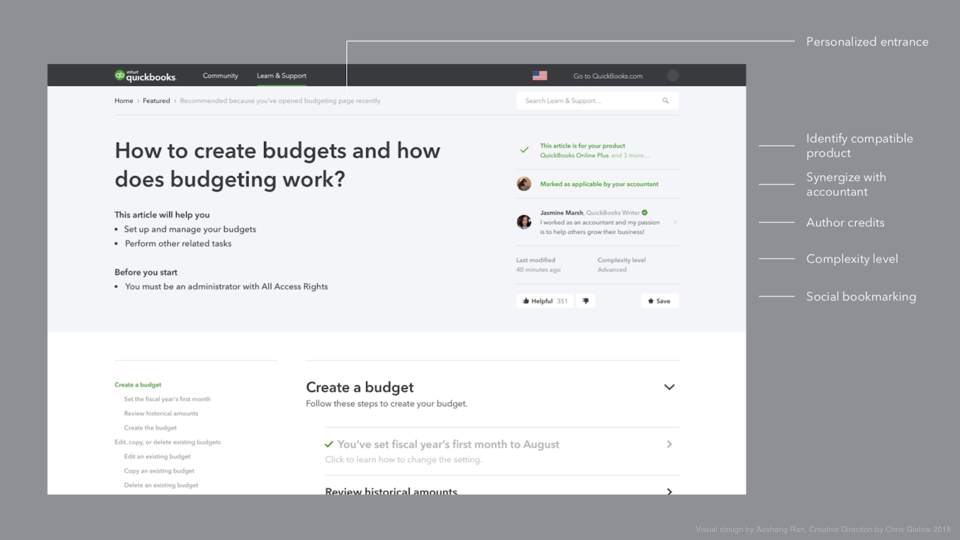 Research insights inspired us to develop innovative
Personalized
self-help solutions that blur the lines between self-help and product use.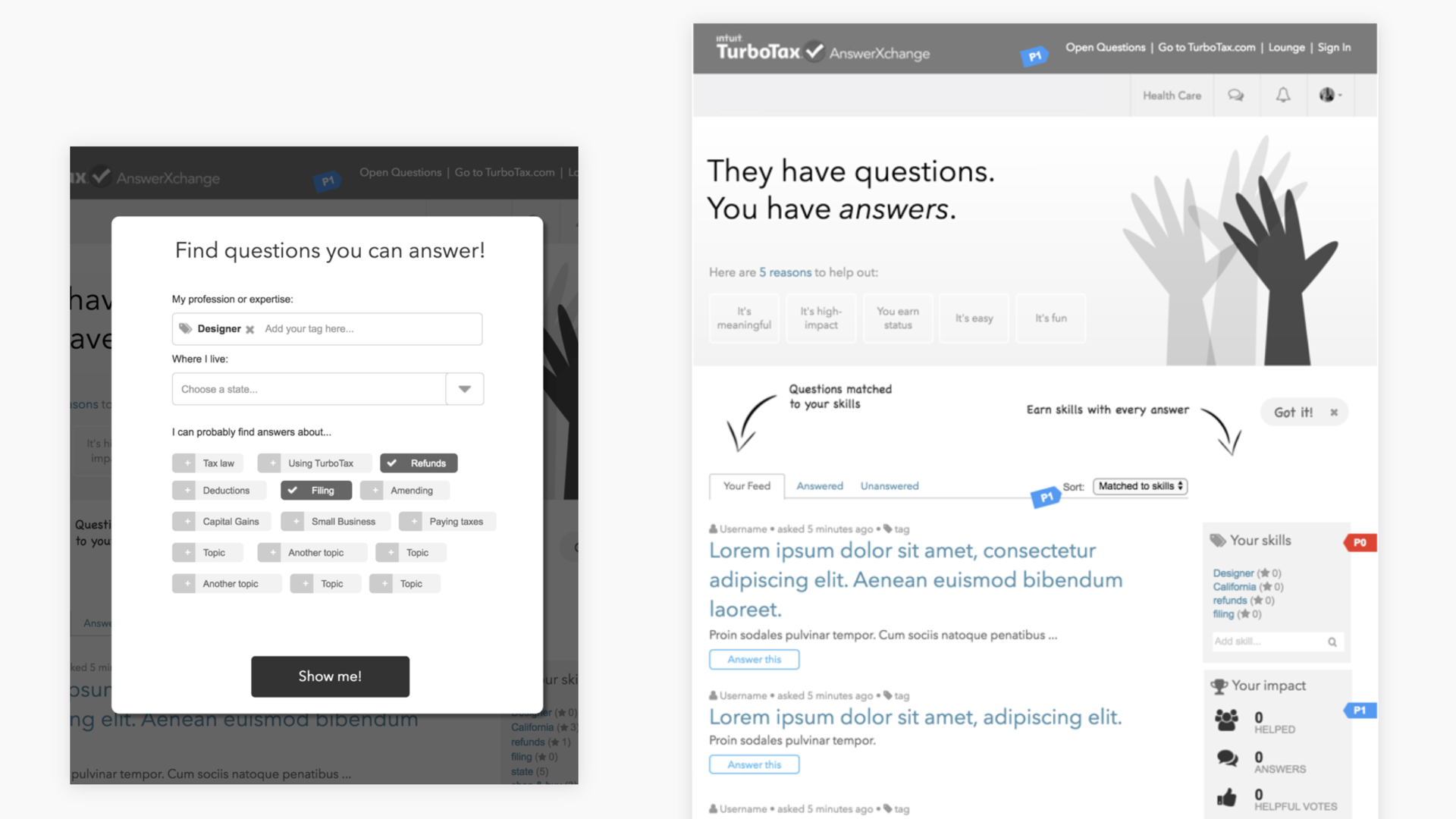 Rapid experiments
and mid-fi prototypes helped express concepts like this first-time-use for novice contributors, that smartly matches demand with supply. 
In 2016 we achieved significant contributor growth by implementing a
get an answer, give an answer
call to action within TurboTax.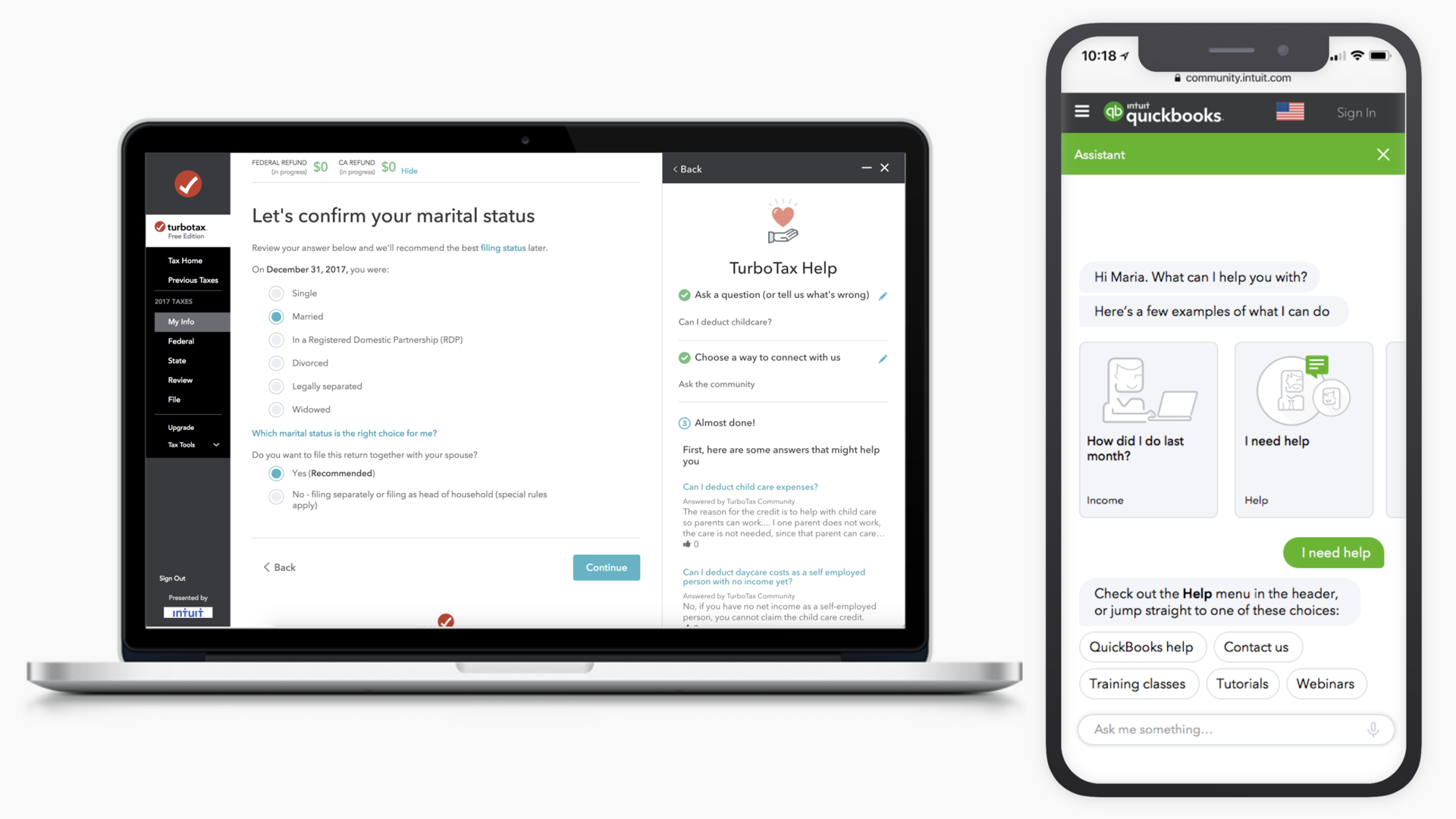 Our microservices and
embedded widgets
power the in-product help experiences of products like TurboTax and QuickBooks. And enable innovation in areas like
Chatbots
.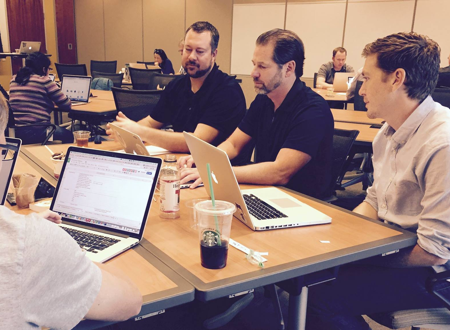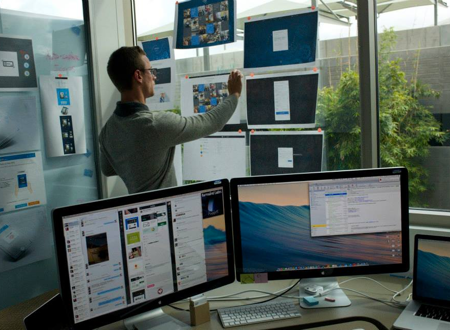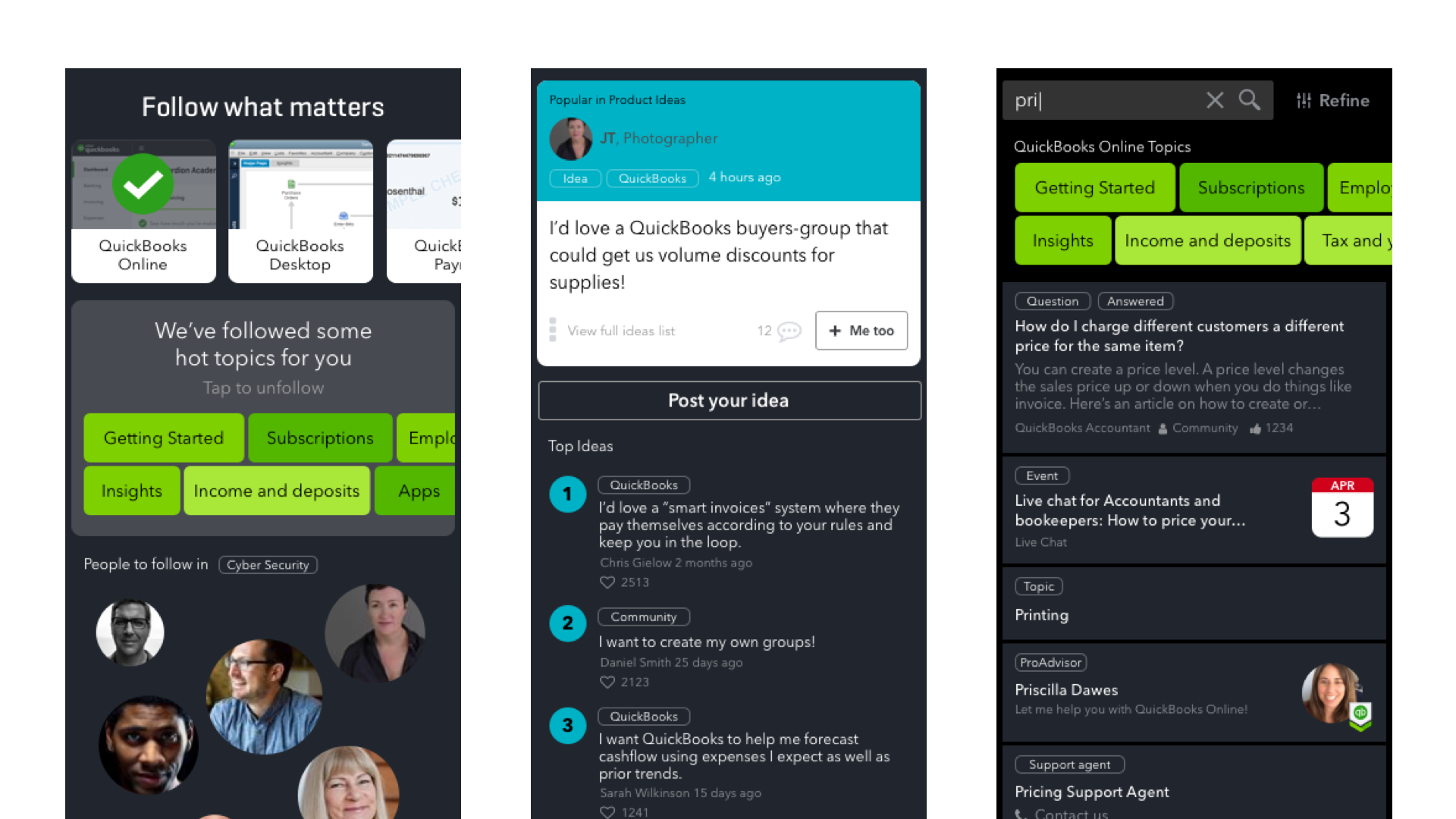 Design provocations
helped us have conversations with our business partners about opportunities like social-innovation and federated search.
Results
During my tenure as Design Lead, the program posted 
strong year-over-year metrics
in answer-rate, helpfulness-rate, and growth. Perhaps most importantly, Intuit made us the
official platform
to power self-help for all of its brands.
Intuit continues to
accelerate growth
in the platform. Customer Success is a key differentiator for Intuit, and the Self Help and Search Platform plays a strategic role. 
The future will see further consolidation and standardization of these tools, plus growth in community integration, as well as a more seamless experience between product-usage, and product-support.