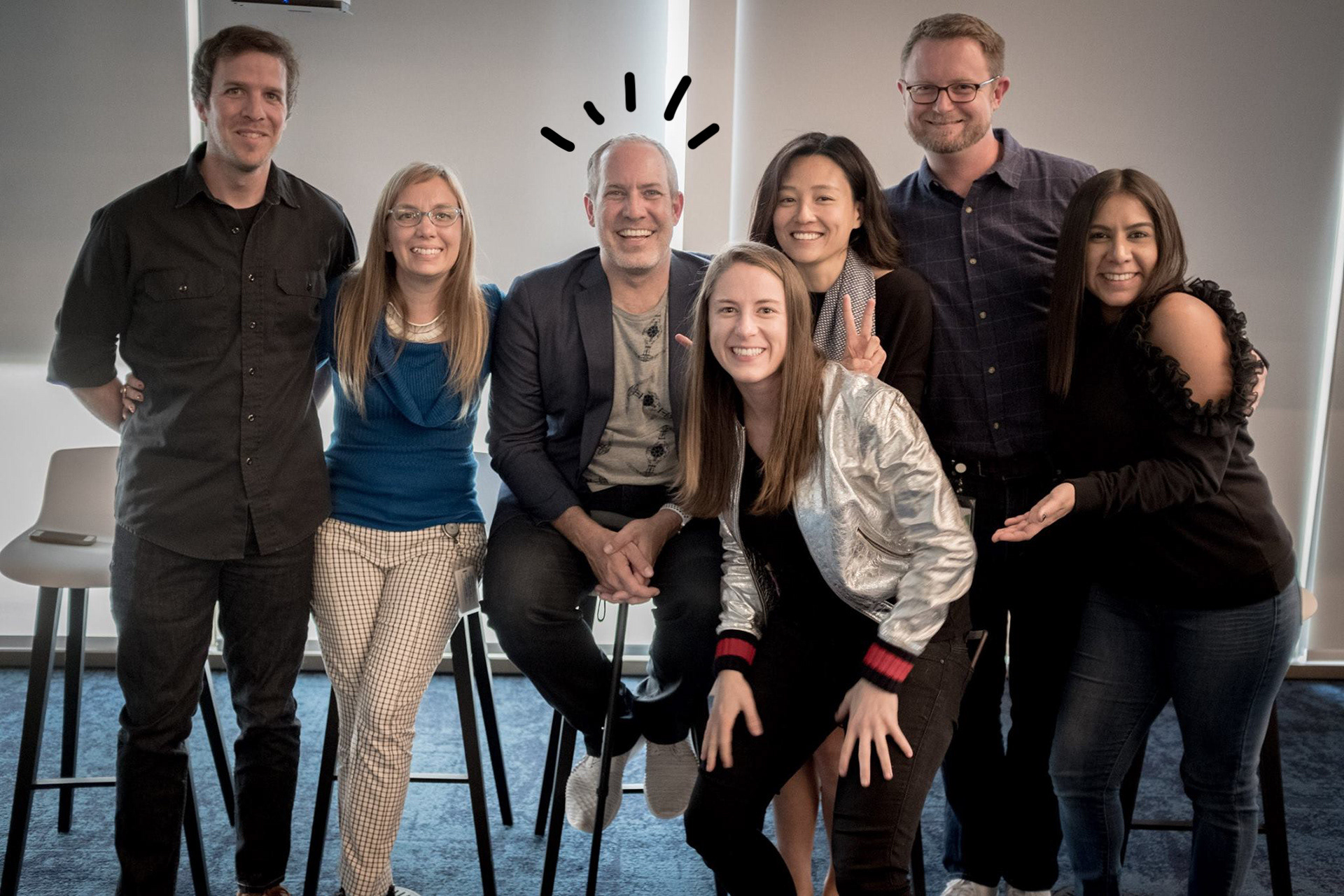 OPPORTUNITY
As a former Wisconsinite and MIAD ID grad, hello Kohler! I will never forget my experience visiting the factory and Design Center. I have revered the brand and respect its long legacy of Design. 
As a UX Leader since, I've started-up a few corporate practices along the way. Working for other Design-Driven companies like Intuit and Motorola.
As a Driver of Innovation I have leveraged the power of Design Thinking to conceive of many first-of-a-kind experiences, like Motorola's secondary display, the precursor to the smartwatch. Services like Wannado which empower people to achieve their bucket-lists. The innovative Question Optimizer for TurboTax and QuickBooks. Next-Gen medical devices for Baxter and Alaris.
As a leader I've helped build, develop and mobilize talent to identify and develop these types of innovations. My peers have told me they value my mentorship, and staff have told me they value the deep level of connection I've made with them and their career development.
I would welcome the opportunity to speak about this position with Kohler, and how I collaborate, inspire, and lead by Design.