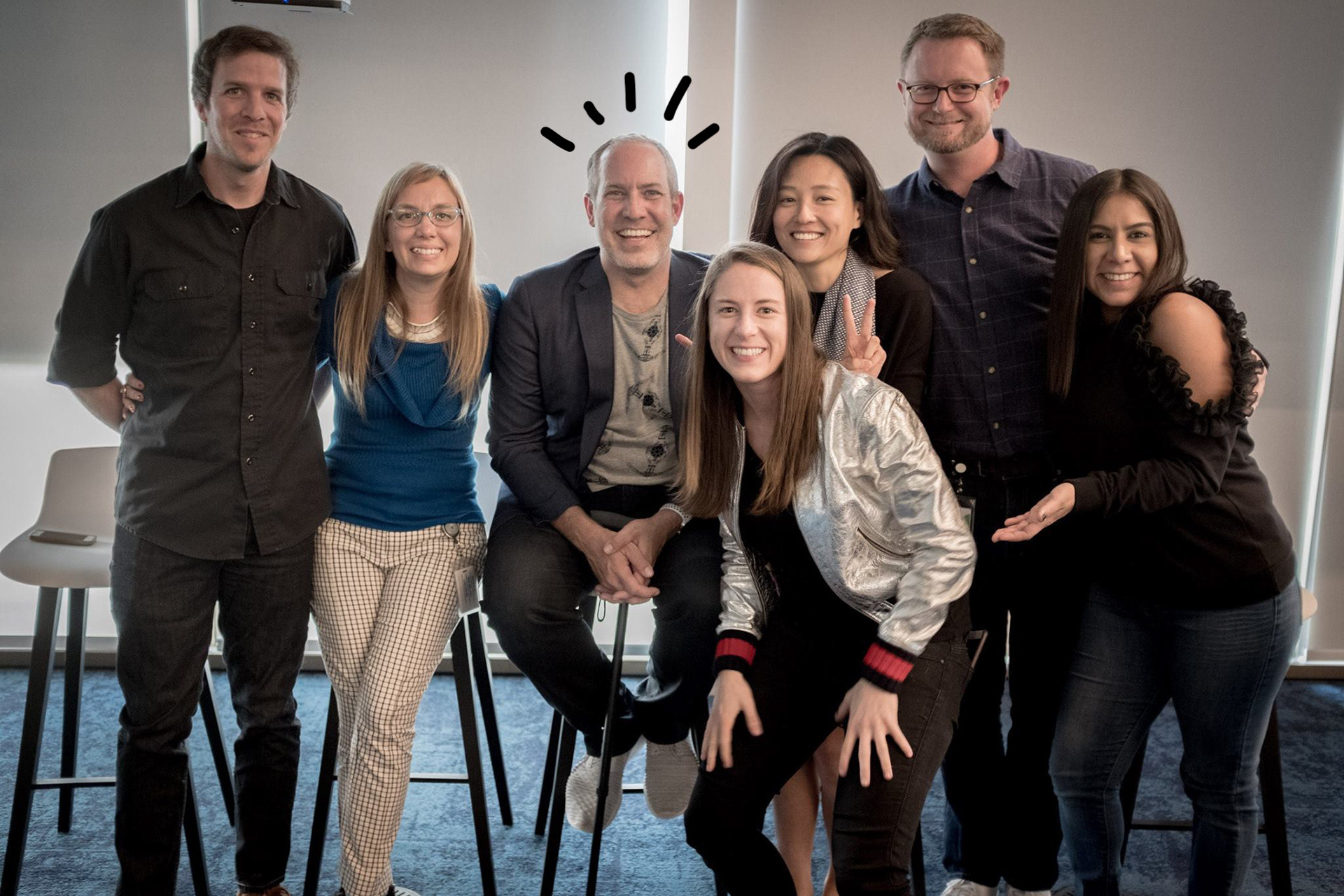 ResMed is looking for a
Director of UX
to help transform the patient experience and build design maturity within the organization. I'd like to offer my help.
Designing for the Health Ecosystem can be challenging, but taming healthcare complexity is my specialty. I've designed Medication Management Systems for Pyxis, Infusion Systems for Alaris and more. I've designed Consumer Registration Systems and Mobile Apps for the Active Network, and at-scale Self-Help Systems for Intuit, and Mobile Device experiences for Motorola.

I'm proud that two products I've designed are now being used together in the fight against COVID-19 and recently featured on
CBS 60 Minutes
: The
Baxter Alyx
to extract and separate convalescent plasma, and the
Alaris System
to infuse it.
I've also innovated in the area of Service Design, developing custom frameworks like
Success Paths
to bring Personas into complex branching experience flows. I'm a Design Thinking advocate, a trained 
Innovation Catalyst
 and an ACM published author. 
As a Design Director I've built three of the most significant UX teams in San Diego and helped them prioritize customer benefit through design. And I have positive experience managing a remote design team and was recently on a
SD Design Week panel
about managing remotely during COVID. My team has maintained high engagement, satisfaction, productivity and camaraderie.
I am passionate about building empowered product teams motivated by delivering great customer outcomes, not just output. Strong UX/PM partnership can make that happen, and ensures we build the right thing, in the right way.
Advocacy and professional development is important to me as a leader. I've created career ladders and competency frameworks. I work to grow the region as an IXDA board member. And designers tell me they appreciate my active mentorship and aspirational leadership.
Learn more about me and my work through these curated 
Case Studies
, and I hope you will please consider me for your team!